''Together with our customers and partners, we redefine the onboard energy landscape, maximize vessel efficiency and minimize environmental impact, enabling a more sustainable world.''
Sailing ahead for a better future
At Alfa Laval, sustainability is at the core of our business, serving as the guiding principle that shapes every decision we make.
We offer solutions and services that empower our customers to decarbonize, save energy and comply with environmental regulations. Our solutions facilitate the adoption of low and zero-carbon fuels, and support the transition to carbon free technologies & smart operations.
Sustainable Solutions
We combine our expertise in separation, heat transfer, and fluid handling with the adoption of new technologies and fuels to deliver sustainable solutions in four essential domains: energy efficiency, clean energy, water management, and circularity. Our solutions help secure compliance with marine legislation and support the shift to new fuels and technologies.
Water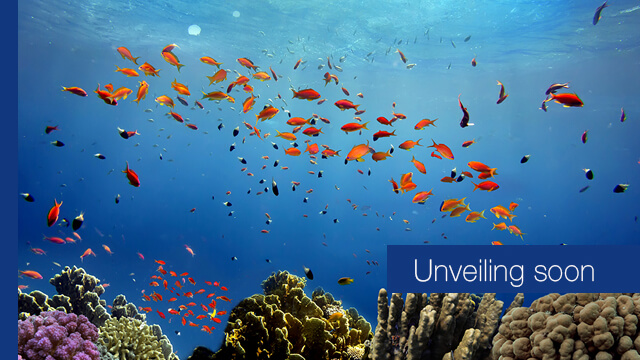 Comply with the bilge water and ballast water regulations to keep sailing around the world stress-free with our water solutions. Discover how our products can support you clean the water of dirty oil and other unwanted substances before it is discharged off board.
Circularity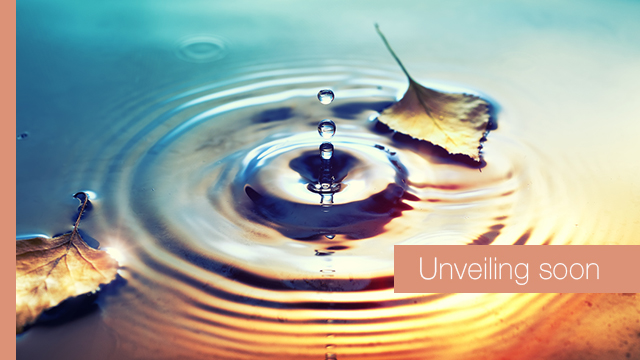 Alfa Laval believes in supporting a circular economy with its operations, products and services. Learn how Alfa Laval envisions and contributes to building a circular world with its products and services.
Green journey towards sustainability
For a century, Alfa Laval has been known for energy efficiency, product quality, performance, and sustainability. In 2004 we introduced 'Pure Thinking' environmentally friendly marine products, and in 2014, we inaugurated the Alfa Laval Test & Training Centre, serving as the hub for all our innovation, further driving our commitment to sustainability. Today, through partnerships and collaborations, we drive innovation for a carbon-free future. We offer diverse options to support customers on their sustainable journeys with their chosen fuel or technology.
Collaborations fuelling our future
Collaboration is our key to accelerating the journey towards a carbon-free future. We partner with prominent marine players to expand our sustainable portfolio and provide decarbonization solutions to our customers. Through collaborative research and joint development, we build new solutions and technologies that optimize ship operations and transform the marine energy landscape.
Carbon neutrality by working together
Alfa Laval has long had a clear focus on reducing our carbon footprint, and it is now a cornerstone of our sustainability strategy.
Sustainability lies at the core of Alfa Laval's purpose and strategy, driving the company towards building responsible business practices. Explore how Alfa Laval's sustainability strategy and initiatives contribute towards creating a more sustainable future.