Alfa Laval continues to blaze new trails, constantly advancing the separation technology the company invented more than 130 years ago. This pioneering spirit is coded into our DNA. Here you can explore more about our unique and innovative features for disc stack separators. These features can contribute to various benefits for your business, such as even higher separation performance, higher yield, better sustainability, energy savings and more.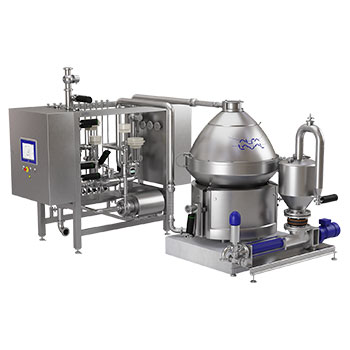 Revolutionary separation technology for business excellence
Hermetic Design – Completely airtight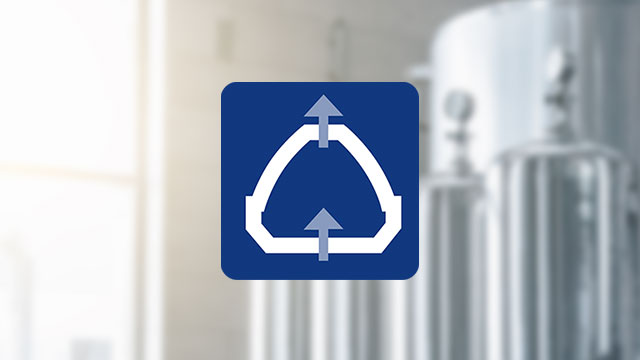 Raise product quality by preventing air from getting into the separator. That's the idea behind the lean design Alfa Laval Hermetic Design™. A completely smooth and sealed bottom-fed inlet zone, hollow spindle, bowl, and discharge outlets provides gentler product handling, increased separation performance for fluids with shear-sensitive particles, up to 60% in cost savings, and higher product quality compared to top-fed separators.
eDrive – A single shaft improves everything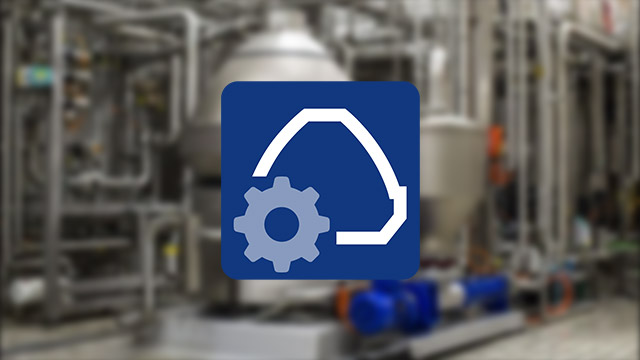 The Alfa Laval eDrive™ direct drive system provides an energy-efficient separator drive that has fewer moving parts compared to traditional gear- or belt-drive systems. Unlike most gear-drive systems with up to three shafts, the eDrive direct-drive motor has just one shaft. That translates into highly robust operation, more uptime, longer intervals between service, better energy efficiency and reduced costs.
eMotion – Reduce friction, save energy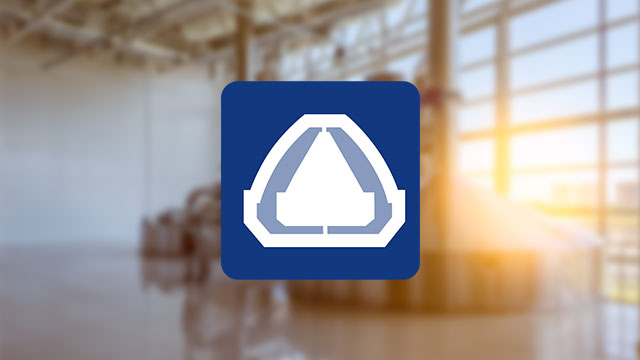 Compared to traditional separators, Alfa Laval eMotion™ improves hygiene, reduces the load on the motor and helps realize up to 75% in energy savings. By reducing air pressure in the space between the separator bowl and the frame, there's less friction inside the separator bowl and less friction heat. The result is a leaner, cooler process, with less fouling and less stress on the product – and much less noise.
UniDisc – Maximize separation performance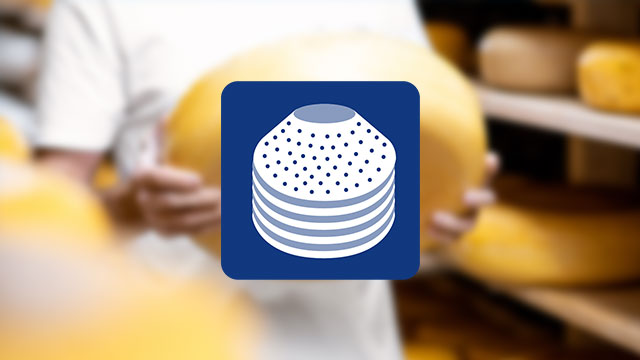 The Alfa Laval UniDisc™ is a revolutionary new disc technology that increases separation capacity by up to 30%, while at the same time providing an easy to clean design and never-before-seen degree of hygiene. With small spacers pressed from the disc material itself, more discs can fit into a disc stack compared to traditional designs. The increased surface area and robust disc stacks make it easy to maximize separation performance or flow capacity.
TopStream – Outstanding solids capacity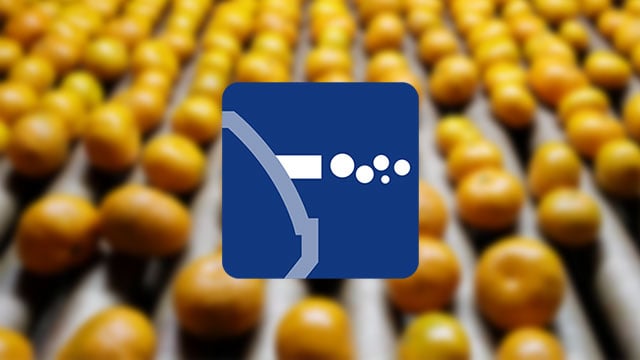 Preserve the integrity of your solids, and increase separation capacity, with Alfa Laval TopStream technology, also known as Alfa Laval Bactofuge™. This continuous solid discharge method ensures an intact and highly concentrated solids stream for onward processing or as a valuable by-product. This makes it possible to increase separation capacity. It also adds value to dairy and fruit juice processing as well as for biopharma processing of high-density cellular material.
Centrizoom – Optimize separation efficiency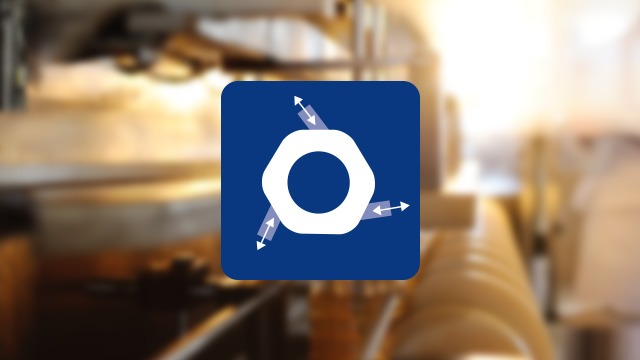 Get in-line tuning for your separator with Alfa Laval Centrizoom™. This device allows to adjust the paring tubes during operation, positioning the interface in exactly the right place between the two liquid phases. This optimizes separation efficiency and contributes to increased yield for edible oil refining processes.
Explore our innovations
Would you like to know more about our innovations in separation technology? Click on the link below. Alfa Laval invented the first disc stack separator and has led the way in the development of centrifuge technology for over a century. We are glad to share with you the expertise we have gained along the way. Visit our Separator Innovator knowledge base to learn more about advancements in separation and the steps Alfa Laval is taking to continue revolutionizing the technology.