Reduce friction in the bowl of a disc stack separator for more energy-efficient separation. That's the simple but very smart idea behind Alfa Laval eMotion™, an innovative separator option. Adding a vacuum pump to reduce the air pressure in the space between the separator bowl and the frame reduces energy consumption and noise levels while increasing hygiene.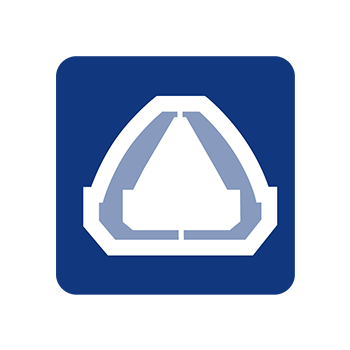 Features
Low-friction, near-vacuum conditions between the interior of the separator casing and the bowl exterior
Advantages
Virtually no friction between the separator frame and bowl
Drastically reduced motor load and reduced heat generation
Minimized cooling requirements due to cooler separator exterior
Improved internal aerodynamics with reduced secondary flow vortices
Less stress on the materials
Less fouling
Facilitates intermittent solids discharge
Lower noise levels
Benefits
Energy savings of up to 75% compared to traditional centrifuges
Lower water consumption
Minimal temperature pickup
Less maintenance
Higher cleanability, better hygiene
Better CO2 retention
Improved working environment
How eMotion works
A module with a vacuum pump connected to the separator removes air outside the separator bowl, reducing friction between the bowl and the casing. With reduced friction, the separator bowl rotates with less resistance, reducing energy consumption, bowl temperature and noise levels.
eMotion: an expert view
Want to learn about the difference eMotion can make in your processing? Watch this video to get a detailed explanation from an Alfa Laval separation expert about how this unique technology reduces friction in the bowl of a disc stack separator. He explains how this dramatically lowers power consumption and provides a number of other important benefits.
Take advantage of Alfa Laval features
All Alfa Laval separators are developed with the benefit of more than 130 years of experience with disc stack separation technology and our deep knowledge of customer processes. Find out how all that expertise has gone into unique features for improved separation performance.