Alfa Laval TopStream™ / Bactofuge™ technology is a method for continuous solids discharge used when processing products with high solids contents. It offers higher separation output while simultaneously making it possible to preserve the quality of discharged solids for later reuse. This innovative, continuous solids discharge method is critical in food processing, for products such as, yeast, fruit pulp and dairy products. For fruit juices, TopStream provides stable process performance while ensuring a dry pulp stream coming out of the separator and can be reused. In pharma industry gentle solids handling keeps cell lyses to a minimum.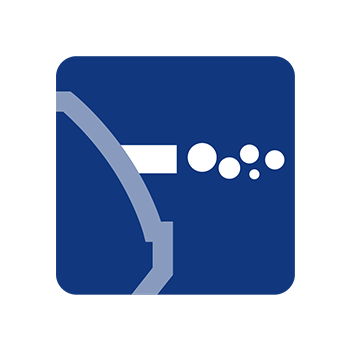 Features
Continuous solids output as a high concentration phase
Less or no intermittent discharge
Advantages
High solids handling capacity
Gentle product handling
Creating high dryness solids streams (dry pulp)
Higher productivity and yield
Less energy consumption
Benefits
Increased production capacity
High product quality
Preserved quality of the discharged solids for later reuse
Reduces energy consumption
How TopStream works
The TopStream/Bactofuge technology is typically used in applications that require a continuous discharge of a heavy phase with high solids content. It is often used in addition to intermittent discharge. A specially designed top disc enables the continuous discharge of the heavy phase liquid which constantly flows over the top disc and leaves the separator through a second outlet. Because the heavy liquid phase never comes into contact with the frame casing, contamination and deterioration of the solids is prevented. Intermittent discharge still occurs, but less frequently. This increases process stability and product quality and yield while reducing process disruption, product losses, energy consumption and stress on the separator.
Take advantage of Alfa Laval features
All Alfa Laval separators are developed with the benefit of more than 130 years of experience with disc stack separation technology and our deep knowledge of customer processes. Find out how all that expertise has gone into unique features for improved separation performance.